A quick shout-out to the Nutty Putty Cyclists, heading west TODAY!
Eric Maughan, Dan Petersen, and Dan's cousin are riding their bikes from VA beach to San Diego, raising money for the
Liz Logelin Foundation
.
The Liz Logelin Foundation was established to assist families who find themselves in the heartbreaking, catastrophic situation of having lost a spouse, life-partner, and parent. The Foundation's goal is to financially assist these families as they deal with the loss of their loved ones, and struggle to move forward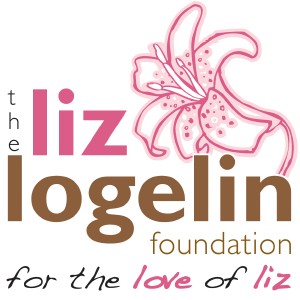 Dan's brother-in-law John was
killed in a tragic caving accident
last Thanksgiving, and the boys are riding their bikes from ocean to ocean in his memory, raising money, awareness, and support for the Liz Logelin Foundation.
I can't even imagine how hard it is for young widows and widowers. My prayers go out to Emily and her family, and best wishes to Dan and Eric on this noble adventure!
Check out Emily's story, and Nutty Putty Cyclists' cause, blog, and progress at their website: